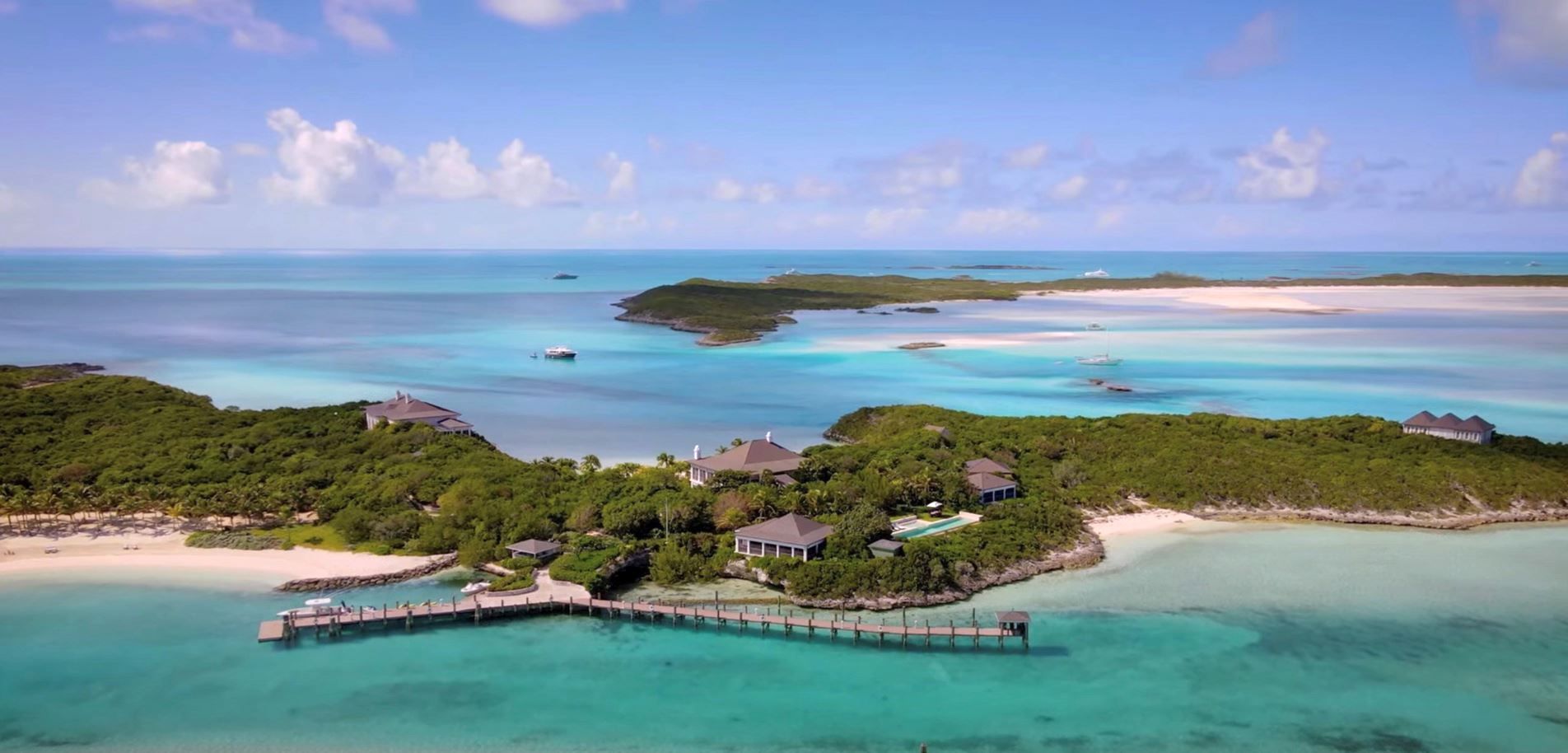 Exotic Private Island Featured in James Bond and Johnny Depp Films Hits Market at $100 Million
An exquisite private island located in the Bahamas, famous for its appearances in blockbuster movies like James Bond and Pirates of the Caribbean starring Johnny Depp, has recently been listed for sale at a staggering price of $100 million. This captivating island is currently showcased on TopTenRealEstateDeals.com, offering mesmerizing photos and videos for potential buyers to explore at Top ten real estate deals 
Little Pipe Cay, the extraordinary retreat that has graced the silver screen, captured the hearts of moviegoers worldwide with its captivating beauty. While the primary sets for Pirates of the Caribbean: The Curse of the Black Pearl were constructed in Los Angeles, the film's enchanting pirate world was brought to life on this real-life Caribbean gem. Additionally, the iconic James Bond franchise featured the island in the movie Casino Royale, while Thunderball, starring Sean Connery, filmed scenes on a neighboring cay. Now, this 40-acre private paradise is available for purchase at $100 million.
Little Pipe Cay boasts pristine, fine-white-sand beaches that elegantly meet sparkling waters referred to locally as "Bombay-Sapphire Blue." Its tropical landscape serves as a sanctuary for exotic flora and fauna, including dolphins and sea turtles. Designed as an exclusive getaway, the island provides a helipad, a seaplane dock, and a deep-water dock suitable for accommodating superyachts. The property encompasses a magnificent 5,300-square-foot main residence, along with four guest cottages and dedicated quarters for accommodating staff, resulting in over 22,000 square feet of interior space that includes eleven bedrooms and twelve bathrooms. With its peaked roofs, high-beam ceilings, hardwood floors, and generous use of glass, the classic architectural style perfectly complements the stunning vistas and idyllic climate.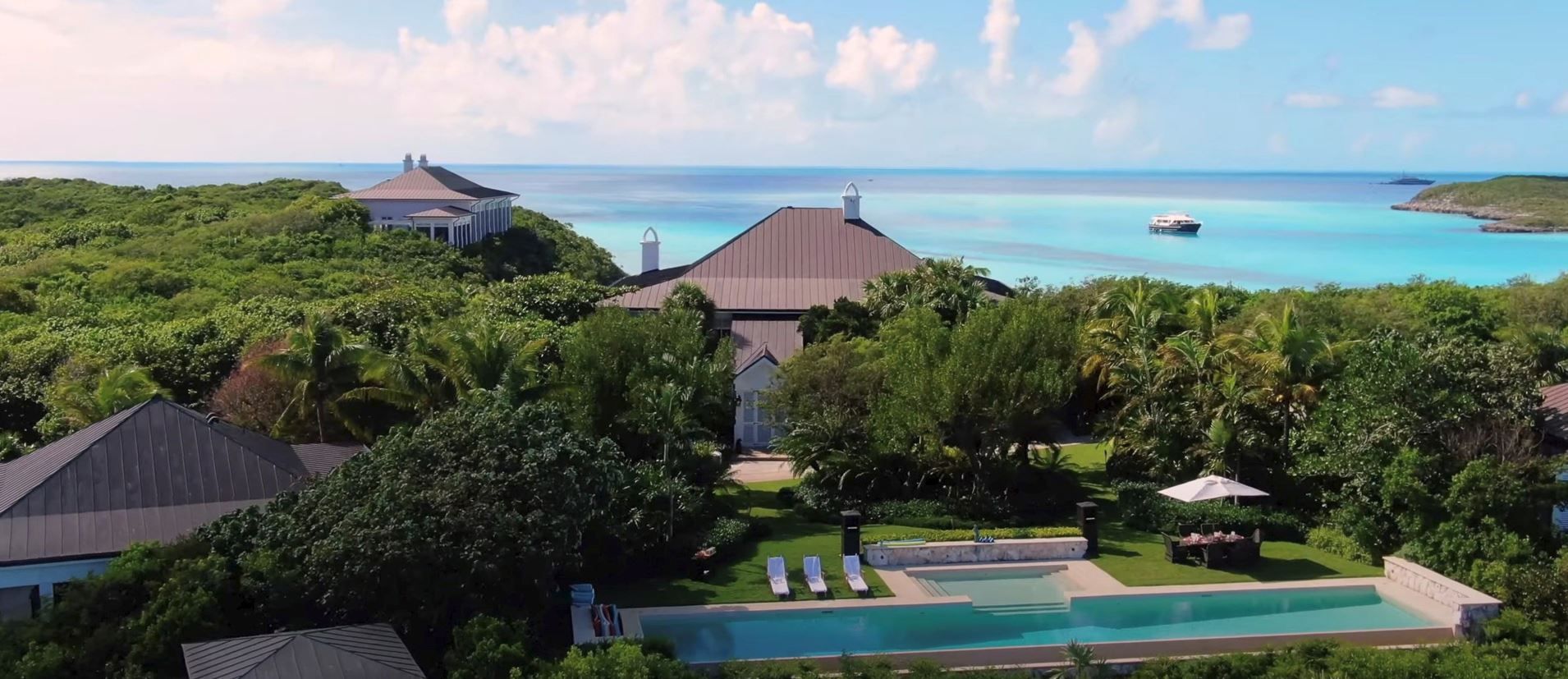 While the majority of the island has been thoughtfully preserved in its natural state to attract local birds and wildlife, there are also tasteful gardens and an Olympic-sized infinity pool, providing an alternative landscape for relaxation while embracing the tropical surroundings. The property comes complete with jet skis and kayaks, offering ample opportunities for water-based adventures. Currently operating as a rental resort, guests can experience the luxury of Little Pipe Cay for prices ranging from $75,000 to $95,000 per night. Furthermore, the sale of the island includes the right to undertake further development, presenting potential buyers with the opportunity to create a private vacation retreat or an investment property.
Situated 70 miles away from Nassau, the capital of the Bahamas, Little Pipe Cay is part of the renowned Exumas archipelago. This extraordinary destination offers unparalleled opportunities for snorkeling and scuba diving, thanks to its extensive offshore coral reefs. The chain of 365 islands is mostly uninhabited, with only around 1,500 full-time residents in the capital of George Town. Originally settled in 1783 by loyalists seeking refuge from the American Revolutionary War, the city was aptly named after King George III. Historically, the island chain provided hideouts for pirates until the 18th century and was rumored to be a favorite of the infamous Captain Kidd.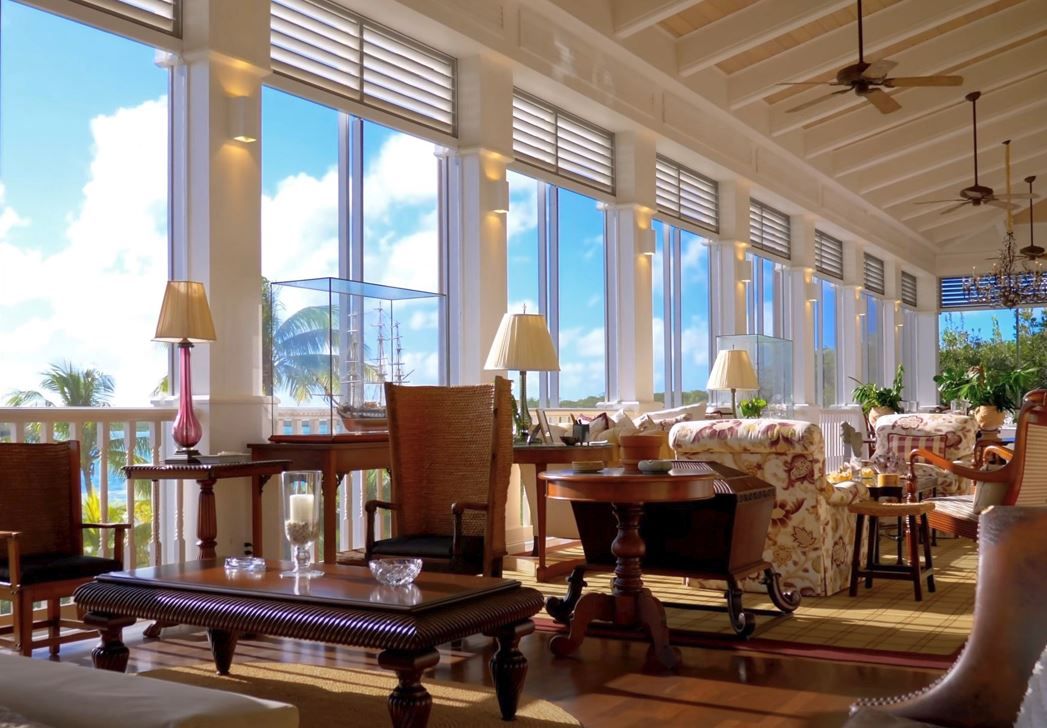 Today, several islands within the archipelago are protected as part of the Bahamas National Trust park system, some are utilized for tourism, while others are privately owned. The COVID-19 pandemic has sparked renewed interest in private islands among the world's elite, with notable individuals such as David Copperfield, Tyler Perry, and Johnny Depp proudly owning neighboring islands to Little Pipe Cay.
This listing is held by Engel & Völkers Bahamas. Photos courtesy of Engel & Völkers.
!function(f,b,e,v,n,t,s)
{if(f.fbq)return;n=f.fbq=function(){n.callMethod?
n.callMethod.apply(n,arguments):n.queue.push(arguments)};
if(!f._fbq)f._fbq=n;n.push=n;n.loaded=!0;n.version='2.0′;
n.queue=[];t=b.createElement(e);t.async=!0;
t.src=v;s=b.getElementsByTagName(e)[0];
s.parentNode.insertBefore(t,s)}(window,document,'script',
'https://connect.facebook.net/en_US/fbevents.js');
fbq('init', '1443663848979460');
fbq('track', 'PageView');